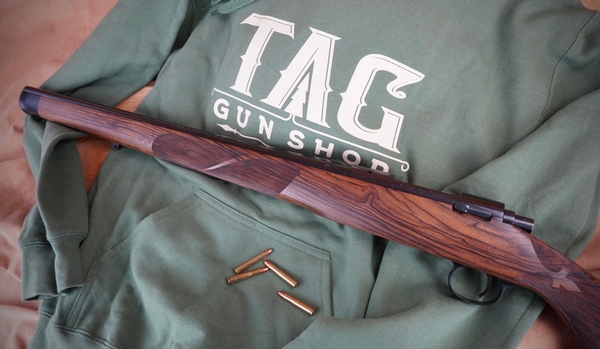 The Thomas family has more than 50 years' experience in the gun business. The family business has evolved over the years from The Outdoorsman, owned by Tom Thomas since the early 80's to TAG Gun Shop, owned by Tommy Thomas for the past 10 years. Our mission has remained the same over the years, to provide exceptional service to our customers and offer a nice selection of ammunition and firearms at great prices. We are open to trade, and we are always looking for guns to add to our collection. If you have a gun or gun collection that you are thinking about selling, please give us a call 570-465-2019.
Our store is in the beautiful Endless Mountains region of Northeast PA. The hours fluctuate throughout the year so please call or check online for our current hours. If you are interested in inspecting one of our guns listed online or selling some guns, please give us a call to schedule an appointment. Not all our guns listed online are on the store gun rack.
You will notice from our listing descriptions that we rate guns from Fair to Excellent. What does that mean? Fair means there is significant wear to the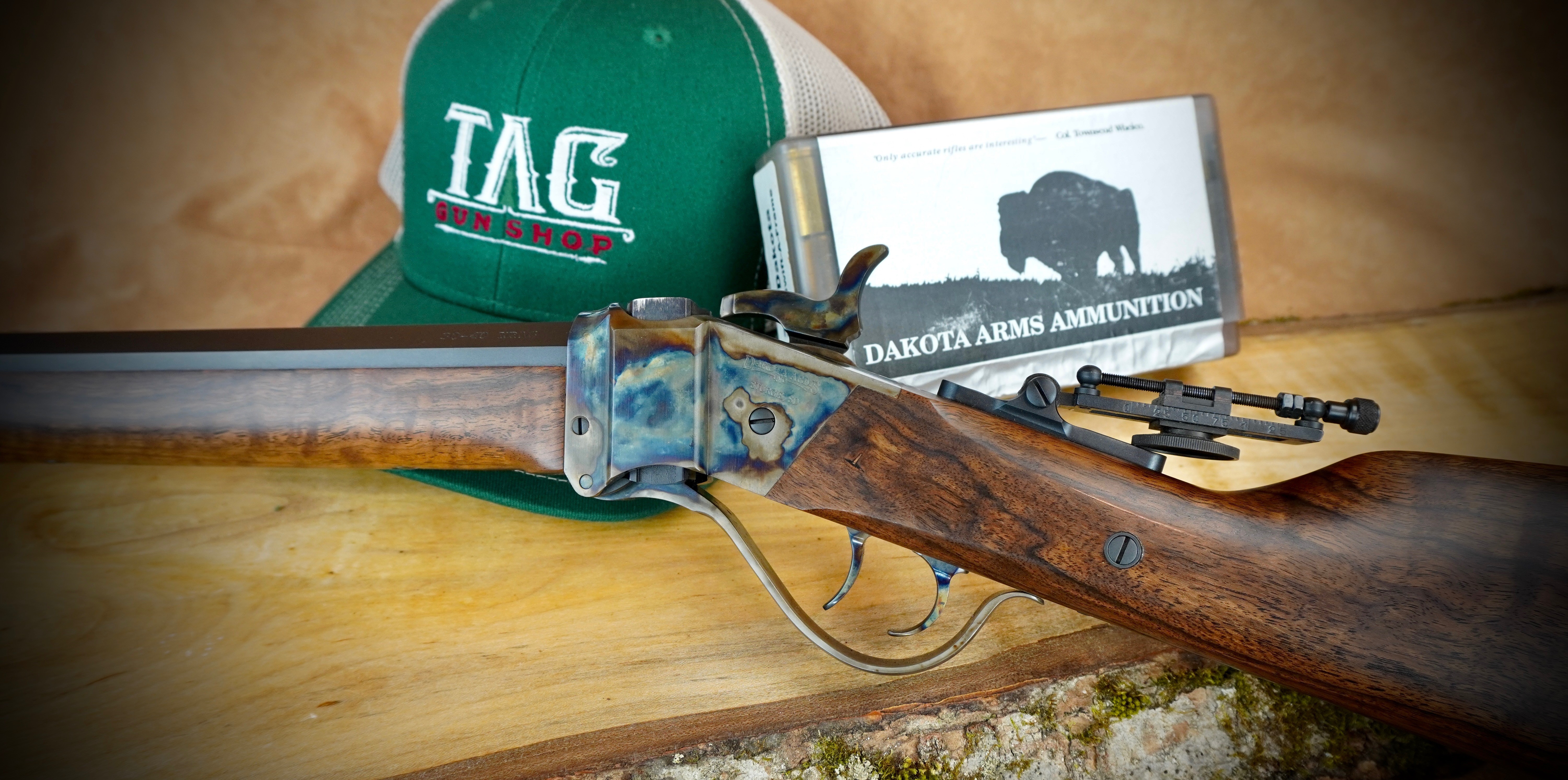 blueing and/or wood, which will be identified in our photos. There may be no blueing left on the gun at all, some pitting in the bore, and/or some major damage to the stock. Good means the gun has lots of life left, the bore has no pitting and there is only cosmetic wear, which will be described and seen in the photos. There may be some blueing wear and marks on the stock that are normal for a gun of its age. Very good means there is very minimal wear that is hardly noticeable when inspecting the gun. There may be a few small nicks or scrapes only seen when carefully inspecting the gun but would not hinder its value much. Of course, we will describe any of those details and the photos will point them out. Excellent means excellent. No marks at all and in a near new condition. We do not like to rate using the scale method or %. We've been in the gun business for many years and believe if we think a gun is in very good condition that you will also.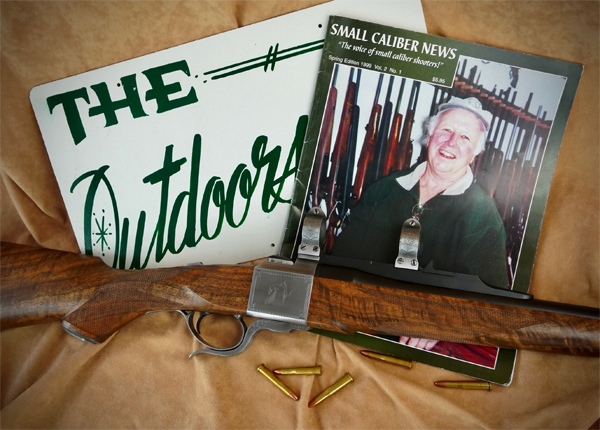 There is no gun we won't buy if the gun functions as intended, and we think we can make a little money. As a matter of fact, you may very well make out better selling to us rather than selling at an auction. Auctioneers can have significant commission fees and your payout may not be close to the amount it sells for at auction. We deal in guns of all makes and models and we have a heightened interest in older guns from Kimber, Sako, Cooper, Cascade, Dakota, Anschutz, Parker, Fox and custom rifles.
As always, please feel free to call or email if you have any questions about one of our listings or if you would like us to inspect your gun(s) for sale. Our contact info can be seen on the contact us page.
Thank you for reading this and we hope to do business with you soon!
Tommy Thomas
Below you will see the diverse selection of guns that have come through our shop, and we are always looking for guns like these. If you have something similar, please give us a call.